Well Works is going well, got a new laptop finnaly
Not much else to say.
Oh yeah got some Ink done of Kana Ill have pics as soon as it heals.Right now its all sore since I just got it done friday

I got this image done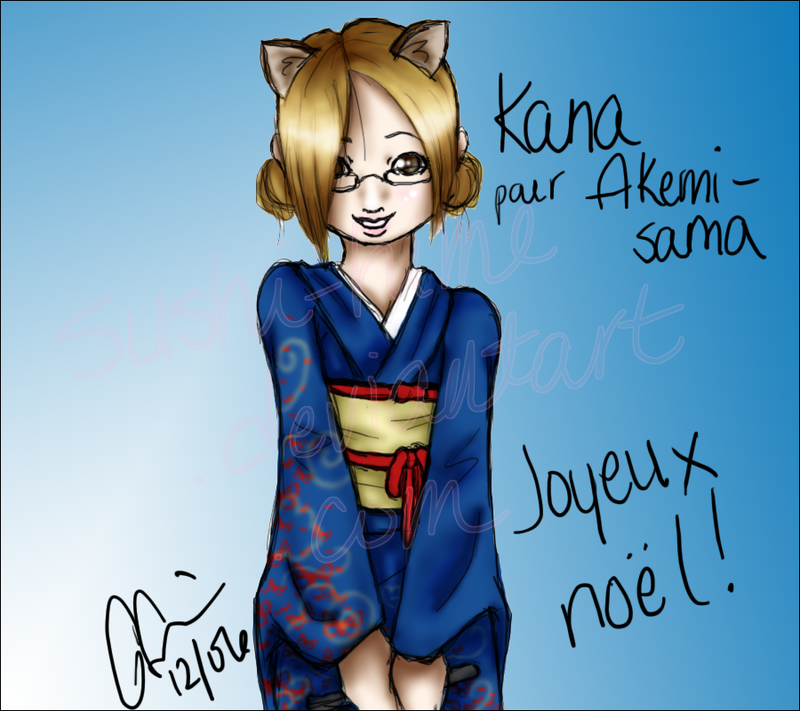 Just Kana thu and we werent able to keep the butterflys on her Kimmono becouse its so small it would just look like a red blur on my arm. so instead We did some more shading so it looks alot better on my arm then the printout I had. It looks really good I am very happy with the work I had done.